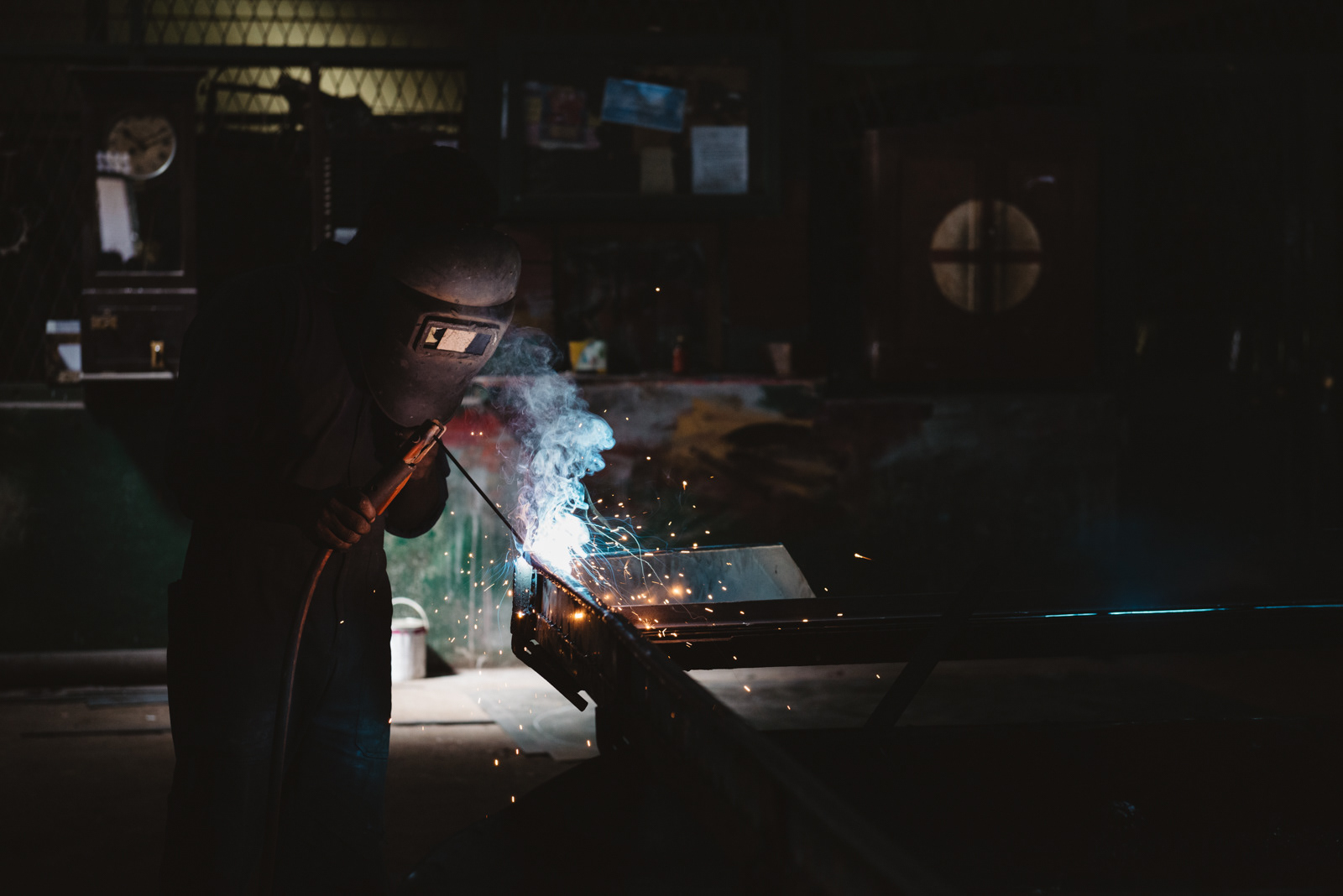 In the heart of an old factory
For this project I had the opportunity to go to Sri Lanka to Hatton, to produce documentary photos in one of Colombo Commercial Company Engenieers Limited's factories manufacturing machines for processing tea leaves, dating back to 1930.
I loved visiting the site where there was also a house that was frozen in time, with furniture, lights and draperies from the time.
This project was realized during my mandate with the executive management of LGO Groupe (Suisse) Sarl, to develop their collaboration with Colombo Commercial Company Engenieers Limited and Colombo Commercial Company International, one of the oldest sri-lankan conglomerates established in 1876.
The photos were used for their various communication support media.