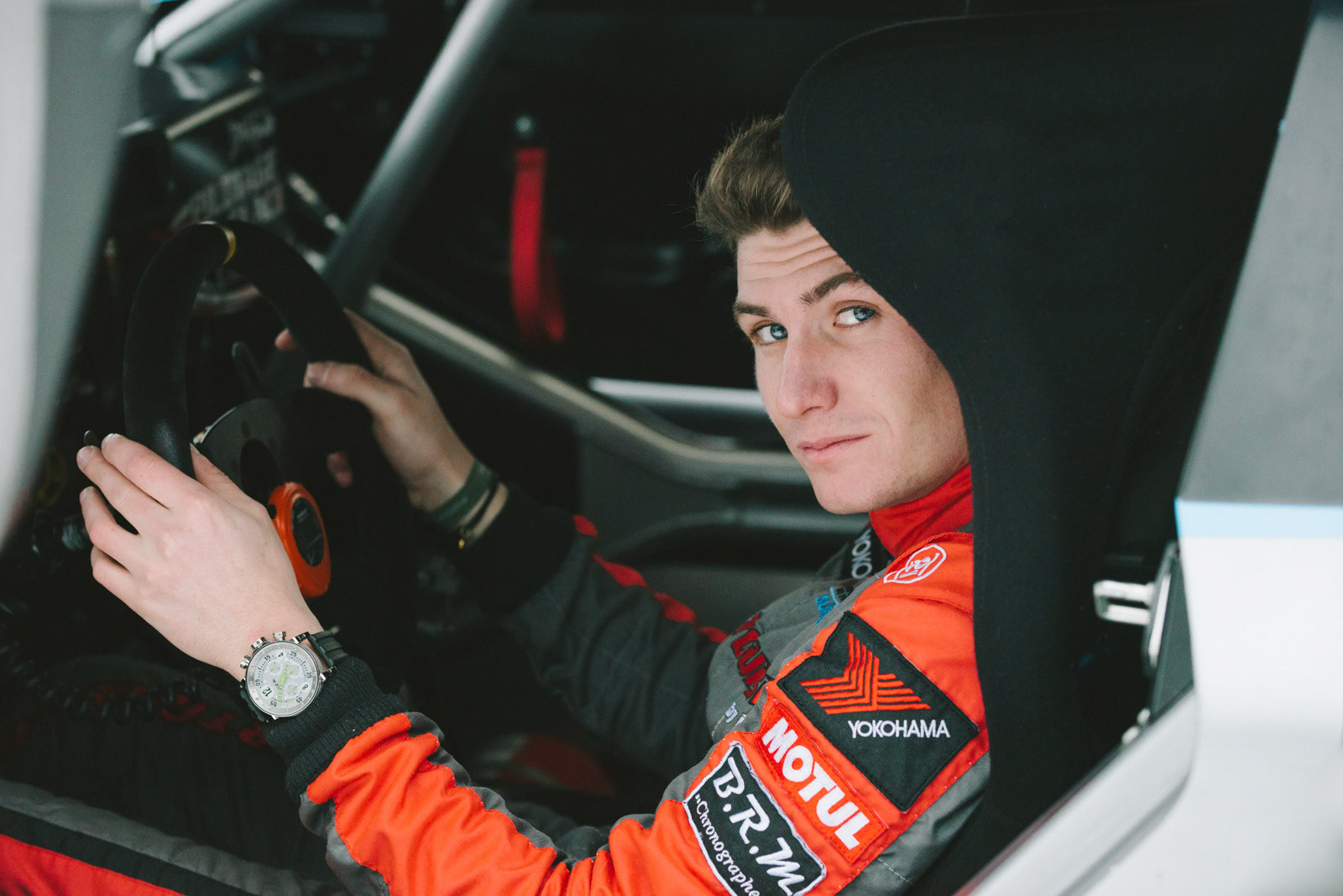 For this portrait series, meeting with Romain Carton professional racing driver, French Supertourisme champion 2018.
Ideal place to photo shoot these images, the Flaine ice circuit, a family business.
Thanks a lot to Eric and the team for their warm welcome and these great moments shared.
This series was produced for

the

company LGO Groupe (Suisse) Sarl, during my mandate  with the executive management, and then used for various communication media.